THE Medical started in 2007, and delivers Health services in Bath, Bristol & Swindon.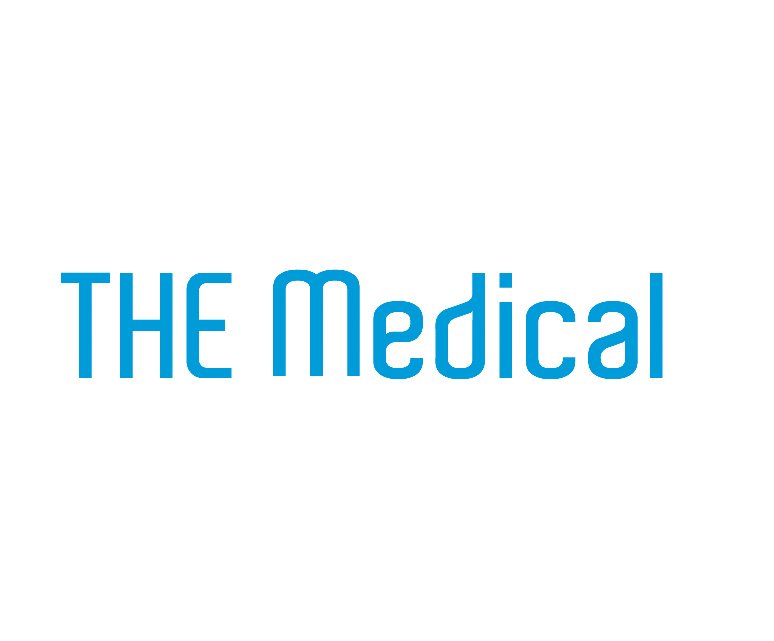 Their private GPs, chiropractors, physios, osteopaths, sports injury therapists and massage therapists deliver health services of the highest quality across thirteen South West healthcare centres. Several group classes are also available including Pilates and yoga, as well as a travel health service from 7am to 8pm.
THE Medical has tailored the experience within their clinics around the differing needs of clients to ensure that they deliver the best service possible, including:

- THE Medical GP+ represents their flagship clinical brand, with expert British GPs offering first class primary care services supported by a diverse range of healthcare professionals.

- THE Medical places Active Clinics within health, fitness and sporting facilities to support active people. These locations often provide specialist facilities which enable them to deliver the highest quality service, improving patient outcomes.

- Professional clinics are focused on extreme convenience for busy working professionals who struggle to arrange appointments around work. They are placed within serviced offices on business parks.
For more information on the many services delivered by THE Medical, visit their website.